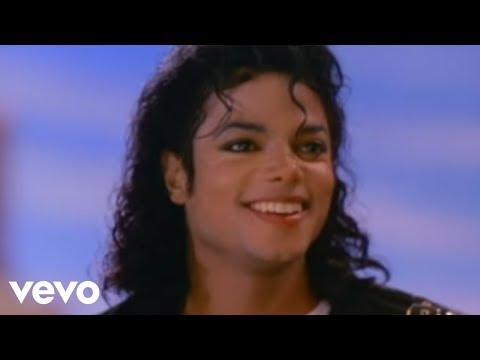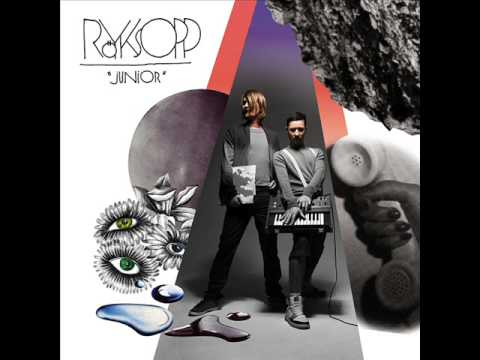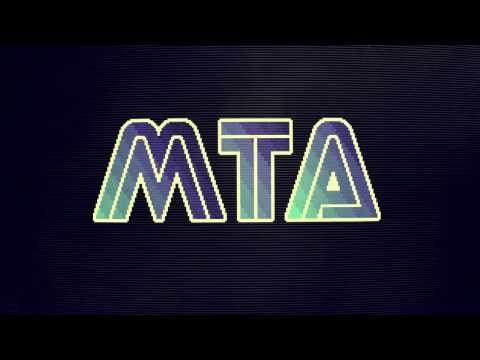 "There is perhaps no more empowering belief, than understanding you're..."
– The Universe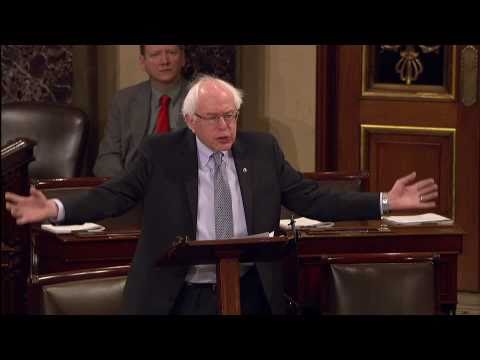 "Imagine life as a game in which you are juggling some five balls in the air. You..."
– Bryan Dyson, Former CEO of Coca Cola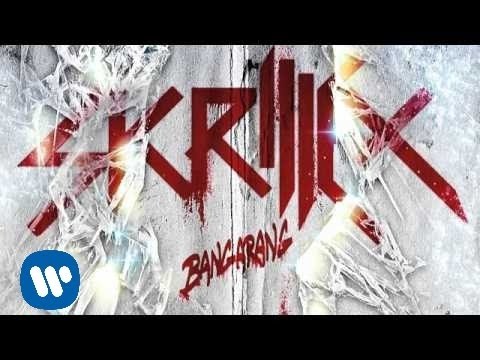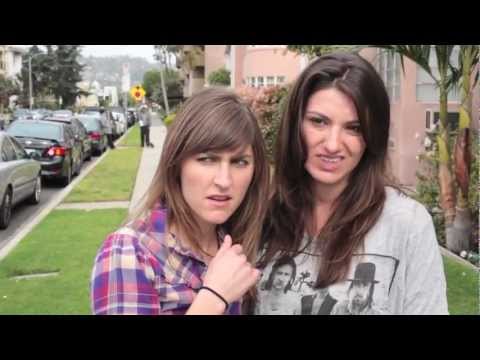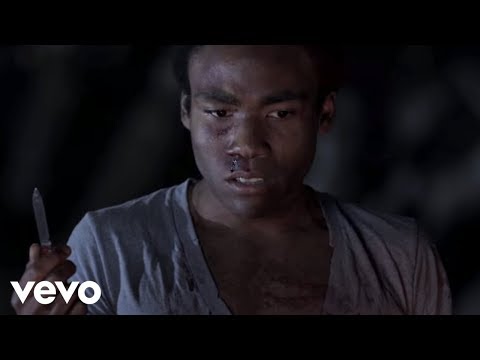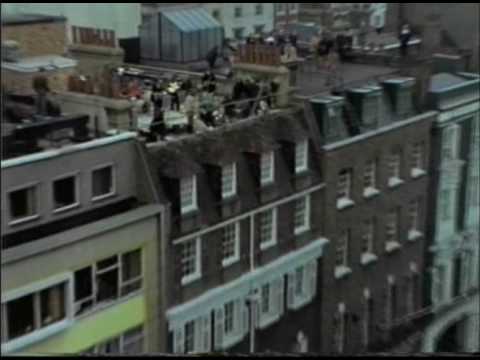 "If you showed 2011 Ricky to 2001 Ricky… 2001 Ricky would call 2011 Ricky..."
– Richard Gregorovich Aladort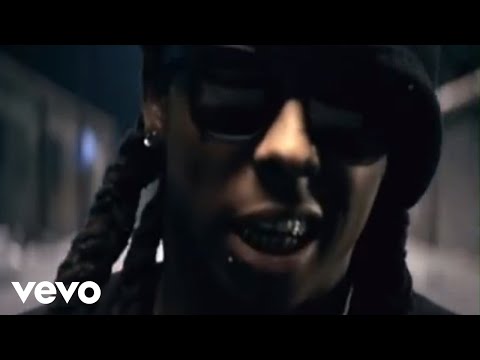 "It's being alive, that makes you rich. So easy to forget."
– The Universe